Anayra started crying after she met Mika singh: These days the clips of the shows of Kapil Sharma, Mika Singh and Sunny Leone are becoming very viral on social media. Many stories related to Mika Singh and Sunny Leone became part of the news in the show and one of those stories was related to Kapil and his daughter. Do you know how daughter Anayra reacted after seeing Mika Singh. If not, then read in this report the whole story which has been covered on social media.
While talking to Mika Singh, who reached Kapil's show, Kapil told that he is the neighbor of Mika Paji and these two actors also have a lot of fun together. But in talks, when Kapil Sharma shared such an anecdote, listening to which you will also laugh a lot. Imagine when Kapil Sharma's daughter Anaira would have seen Mika Singh for the first time, how would her reaction be, while narrating this story, Kapil told that when Anaira saw Mika Singh, she started crying a lot.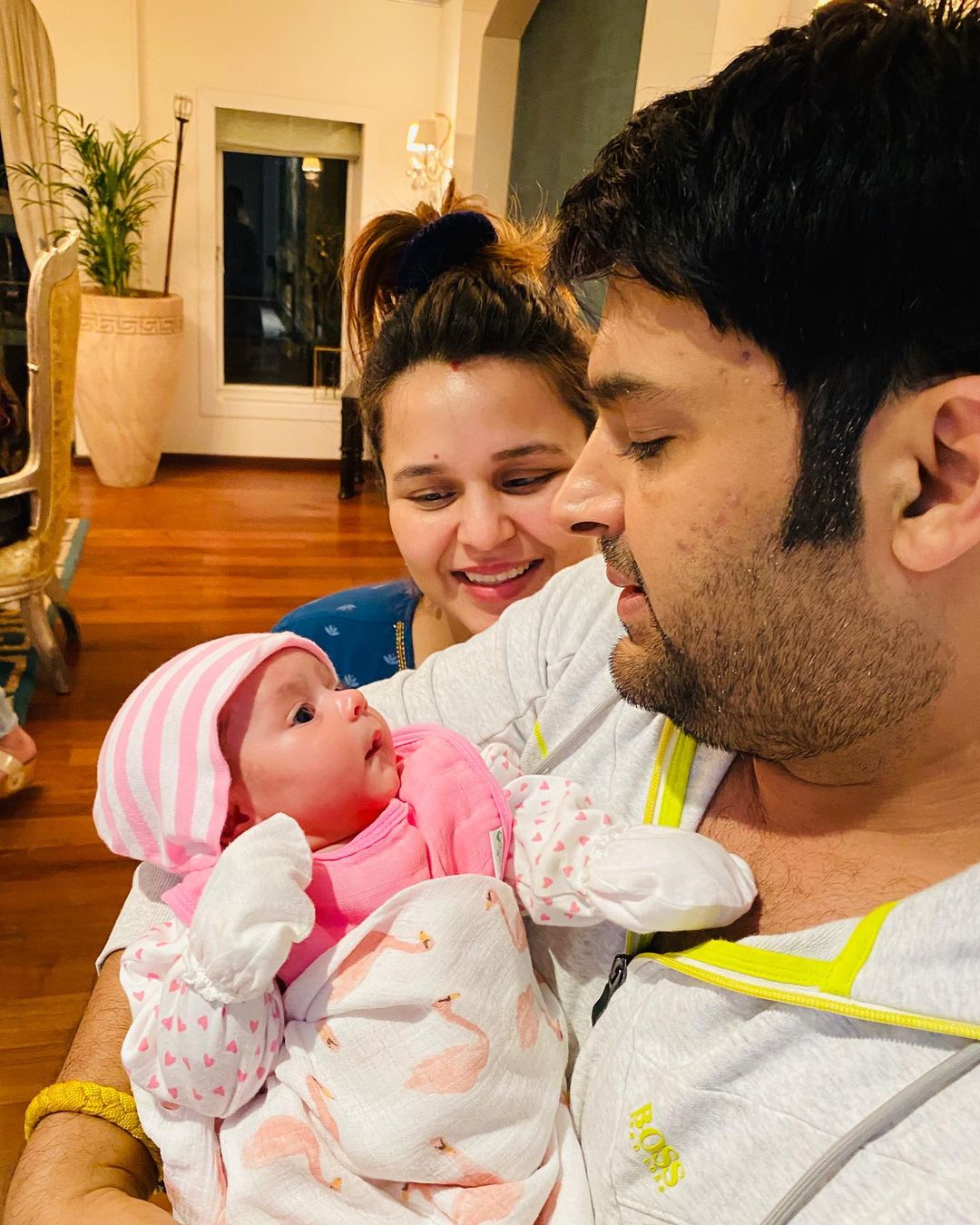 Yes, when the lockdown happened, Anaira was only 3 months old, she used to think that there are only parents in this world. In such a situation, when Mika appeared for the first time, Anaira's reaction was bound to come. Hearing this cute reaction of Kapil's daughter, the audience sitting in front laughed a lot. Many such funny stories became the highlight of the show. The pair of Mika Singh and Sunny Leone made this night very colorful with their presence.
Shweta Tiwari was seen enjoying the hills, the actress reached Manali for a holiday with this man

Reference-www.abplive.com