After 13 years of marriage, when Bollywood star couple Hrithik Roshan and Sussanne Khan got divorced, the fans were shocked. No one understood that the couple between whom there was so much love, such a deep bond, how did the rift come between them? But even after the divorce, the bond of Hrithik and Sussanne did not change.
Both are still seen hanging out with children. Hrithik and Sussanne maintained the dignity of their relationship even after their separation and set an example that even after divorce, a loving relationship can continue between a couple. Both were often seen spending time with the children and also going on family holidays for their sake.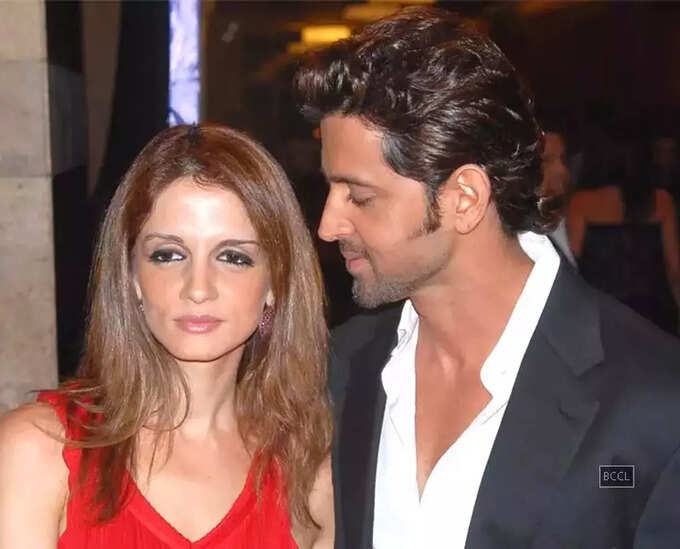 While Sussanne Khan has moved on in life after her divorce from Hrithik and there is talk that she is dating TV actor Ali Goni's brother Arslan, Hrithik is busy with her career as well as raising children. Hrithik and Sussanne have two sons – Rehaan and Hridaan. Recently, Rakesh Roshan told how much Hrithik's life has changed after his divorce from Sussanne and will he get married again?


Shahrukh Khan was made 'Don' by rejecting Hrithik Roshan, this is how Farhan Akhtar played the 'stormy' innings of his career
Hrithik-Suzanne's relationship is like this after divorce
In an exclusive conversation with our colleague ETimes, when Rakesh Roshan was asked whether Hrithik and Sussanne's dignified relationship post-divorce has set an example for separated couples, he agreed and said so.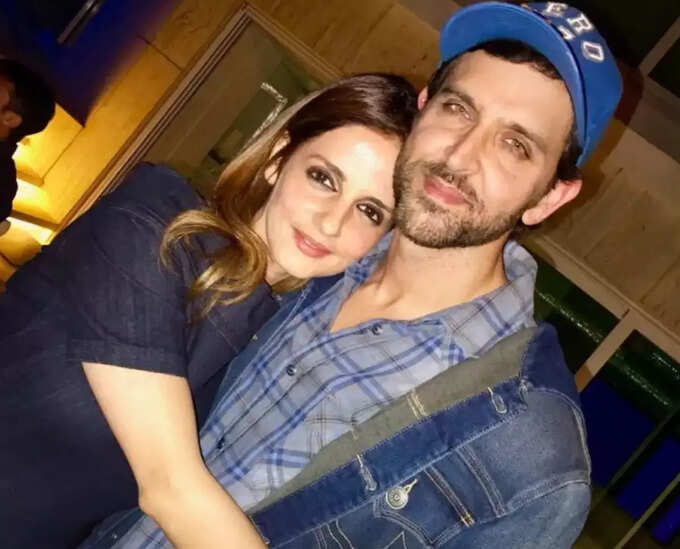 After the divorce, the car gate was opened for Suzanne outside the court.
Rakesh Roshan said, 'Yes of course. When Hrithik came out soon after the divorce in court, he opened the car gate for Sussanne. It shows his character. No one can teach you these things. It comes from inside. Hrithik has great respect for women and everyone else. As he touches my feet. In the same way my grandsons- Rehaan and Ridan also touch feet. You do these things with your intuition.'


The marriage of these couples was broken within a few months, some divorced and some separated by death.
Let us tell you that Hrithik Roshan married Sussanne Khan in the year 2000. Both had a love marriage and were considered one of the ideal couples in the industry. But around 2013, there were reports of rift in their relationship and then both of them got divorced.


Kavita Kaushik's heart came on shirtless Hrithik Roshan, wrote- Should I push my husband off the mound?
Hrithik is a good father, spends all his free time with children
Rakesh Roshan further said that Hrithik is a very good father and he spends all his free time with the children. Children are like his friends now. Hrithik also likes to go out with the kids. Their holidays are reserved for children. Hrithik always keeps teaching them something new. Both children play guitar and piano very well.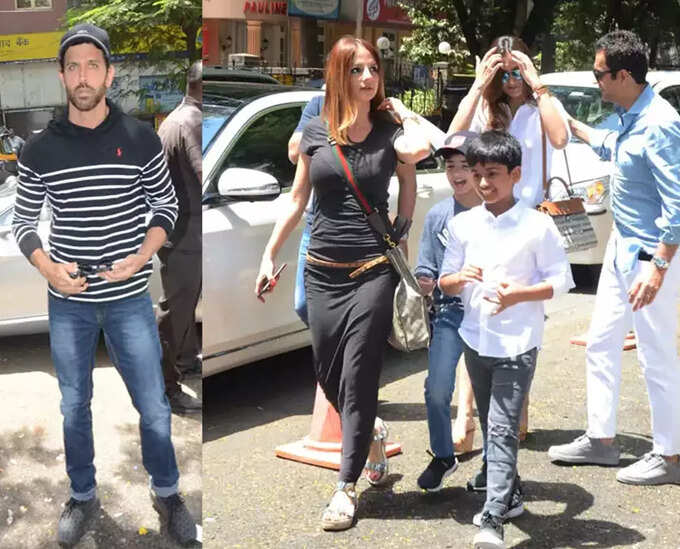 Will Hrithik marry again?
At the same time, when Rakesh Roshan was asked whether Hrithik Roshan has a plan to settle down again, he said, 'Whatever is written in luck, it will happen. Whether I want it or not, nothing will happen. Whatever happens, it will happen and it will be good. All I want to say is that Hrithik stays the way he is.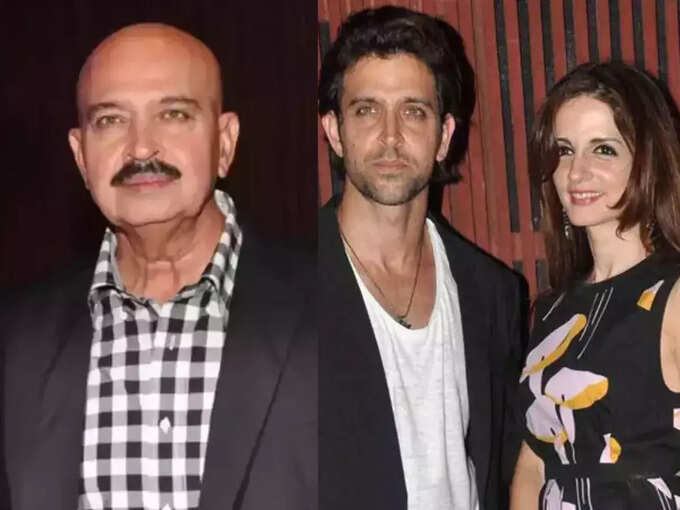 Reference-navbharattimes.indiatimes.com