Krushna Abhishek Govinda Fight: Kashmera Shah appeared in the Weekend Ka Vaar episode of Bigg Boss 15. During this, he also said many things about the quarrel between husband Krishna Abhishek and maternal uncle Govinda in front of Salman Khan. Actually, when Kashmira and Divya Agarwal started arguing about Karan Kundrra and Tejaswi Prakash, Salman stopped them and remembered Krishna Abhishek and said, Krishna-Krishna I salute you. I do my brother Everyone laughed after hearing these things of Salman.
After this Kashmera said to Salman, Sir you are talking about Krishna? Now that you have named his name, let me tell you one thing. Last season, when I went inside the Bigg Boss house, Krishna told me, Kashmera you are going inside the house but take care that you do not fight with anyone there. It is a question of our honor and the honor of the family. I did not fight with anyone and did nothing inside the house.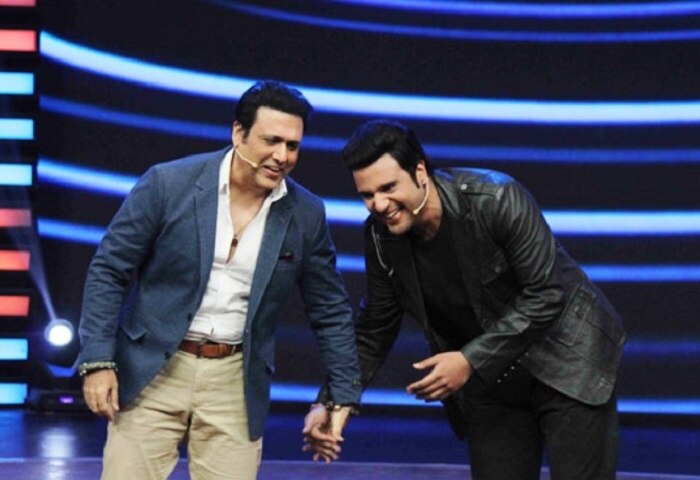 After this Kashmera said, he himself was sitting outside quarreling with everyone, what is this sir? He quarreled with himself, with him, with his maternal uncle, with his maternal uncle and tells me not to quarrel? I'm not going to listen to him anymore. Hearing these things of Kashmira, Salman laughed and took the name of Krishna and said, did you hear Krishna? She is not going to listen to you anymore. Did they listen to you earlier who are not going to listen now?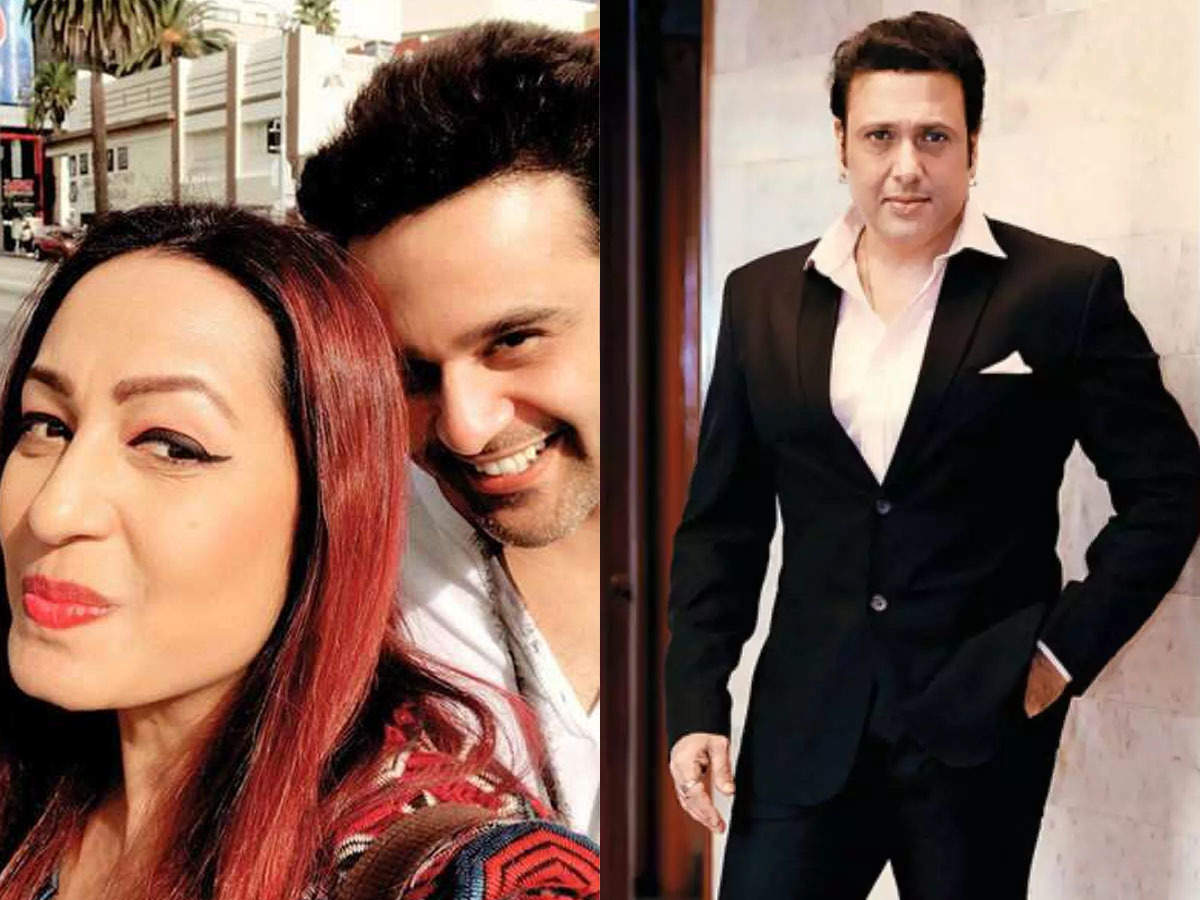 Let us tell you that Krishna Abhishek is having a rift with Govinda and his wife Sunita Ahuja since 2016. There was a rift between the two families only after a tweet by Kashmera. In her tweet, Kashmera had gestured to Govinda as an actor who danced for money at the wedding, which enraged Sunita and then there was a fierce fight in the family, which has not been resolved till date.
Govinda Family Bahu: This daughter-in-law of Govinda's house is 12 years older than her husband, shared such pictures at the age of 50
These TV actresses got married at an older age, some at the age of 41 and some settled at the age of 36

Reference-www.abplive.com