The protagonist of "Full House" (Three by Three) Bob Saget was found dead in his hotel room. He was 65 years old.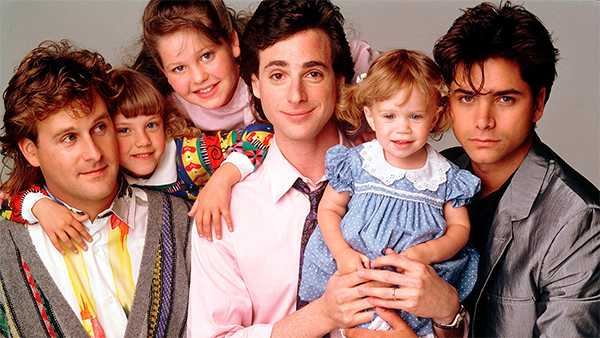 The actor known for his role as the father of the series "Tres por Tres", Danny Tanner, was found dead by the hotel's housekeeper when he did not arrive at checkout, a source told People.
TMZ was the first medium to report the death of the beloved comedian.
The actor was staying at the Ritz-Carlton in Orlando, Florida, after performing in Jacksonville on Saturday night. The comedian was touring the country, having performed at various locations in Florida, including Orlando. On Saturday night he was in Jacksonville at the Ponte Vedra Concert Hall and wrote on his Twitter.
Loved tonight's show @PV_ConcertHall in Jacksonville. Appreciative audience. Thanks again to @RealTimWilkins for opening. I had no idea I did a 2 hr set tonight. I'm happily addicted again to this shit. Check https://t.co/nqJyTiiezU for my dates in 2022. pic.twitter.com/pEgFuXxLd3

— bob saget (@bobsaget) January 9, 2022
Authorities were called at approximately 4 pm local time on Saturday, because an unconscious man was found in a room, the man identified as Robert Saget was pronounced dead at the scene. Detectives found no signs of drugs or anything illegal in this case, the Orange County Sheriff's Office wrote on Twitter. The circumstances of his death are unknown until now.
According to People, the actor had been staying at that hotel for a couple of days and had his departure planned for 3 pm. An hour after he missed checkout, a housekeeper went to his room to see what was happening and found him unconscious in his bed.
The source adds that the room was in order, there were no signs of trauma, and the actor's suitcases were ready at the door.
Awww … how sad, I don't know what to say. I loved that Tres Por Tres series (the original). After the unfortunate news was known, colleagues and friends of the actor expressed their sadness and condolences to his wife and daughters, including John Stamos, The Olsen Twins, Candance Cameron Bure, Dave Coulier, among others.
Bob Saget was the animator for America's Funniest Home Video. He then starred in "Raising Dad" and then voiced old Ted Mosby on all 9 seasons of "How I Met Your Mother." He was also in Quatum Leap, Joey, Entourage, Louie, Grandfathered, Shameless, Half Baked, Dumb and Dumberer, New York Minute, The Masked Singer. He reverted to his role as Danny Tanner in the Netflix series reboot "Fuller House," which ran for 4 years and ended in 2020.
Bob is survived by his wife Kelly Rizzo and their 3 daughters – with his ex-wife Sherri Kramer.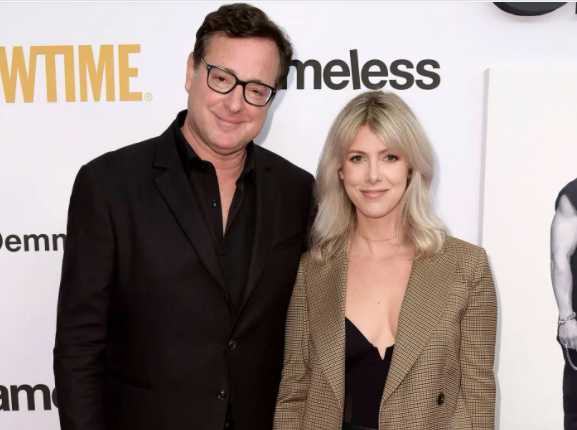 RIP Bob… Danny Tanner forever.
You know it's funny, he adored Betty White.



Reference-www.farandulista.com