Bigg Boss 15 Contestant childhood photo: The picture of this girl on social media is becoming very viral these days. Bigg Boss is going on, and in such a situation, talks are happening everywhere about the contestants living in the house. The fans who support him are sharing some or the other memory related to him on Instagram. This is also one of those pictures. The cute little girl seen in this picture is now a well-known face of Bollywood. Calling her a glam diva would not be wrong either. Read on to know about this actress who arrived in the finale week (Bigg Boss 15 Finale Week).
Just as this girl can be seen decorated in the photo, in the same way even after growing up, the looks of that girl are killer. They love to dress up. She does not do any task but does not forget to blow dry her hair. After so many hints, you must have understood his name too. Yes, you got it right, she is none other than Sharara girl Shamita Shetty. Shamita is maintaining her name these days, leaving behind the tag of Shilpa Shetty's younger sister.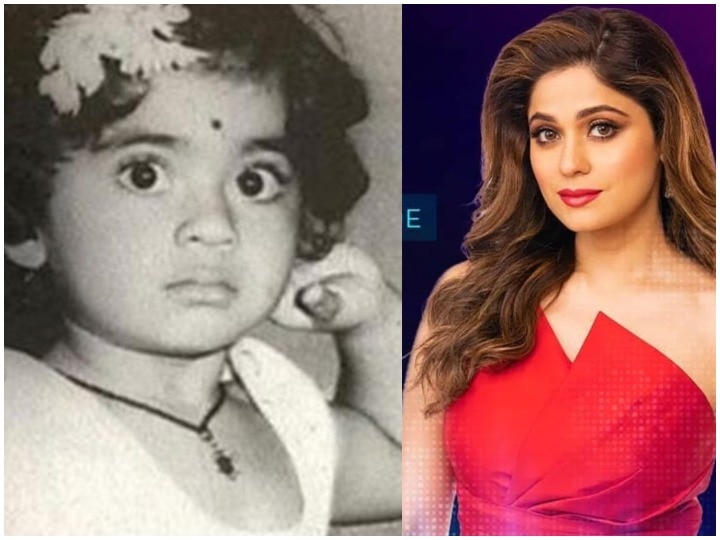 Shamita Shetty has registered her name in the finale week of Bigg Boss 15. His popularity is increasing every day. His fans have made him stand in the race for finale by showing their love. In such a situation, to support them, their fans make every moment related to them trend on the internet. Shamita Shetty managed to make her mark in Bigg Boss. The purpose for which he had entered the house seems to have been fulfilled.

Reference-www.abplive.com