Sanjay Dutt in JailThe life of actor Sanjay Dutt is no less than a film story. From drugs to jail, everything has happened in Sanjay Dutt's life which is normally seen in any Hindi film. Today we are going to tell you one such anecdote related to the life of Sanjay Dutt which is related to his jail visit from 2013 to 2016. Let us tell you that from 2013 to 2016 Sanjay Dutt was lodged in Yerwada Jail in Pune.
After his release from jail, Sanjay Dutt had reached a chat show in the year 2018. In this chat show, Sanjay himself had told how he made paper bags while in jail and earned about 500 rupees from it. Sanjay had also told what he had done with this money.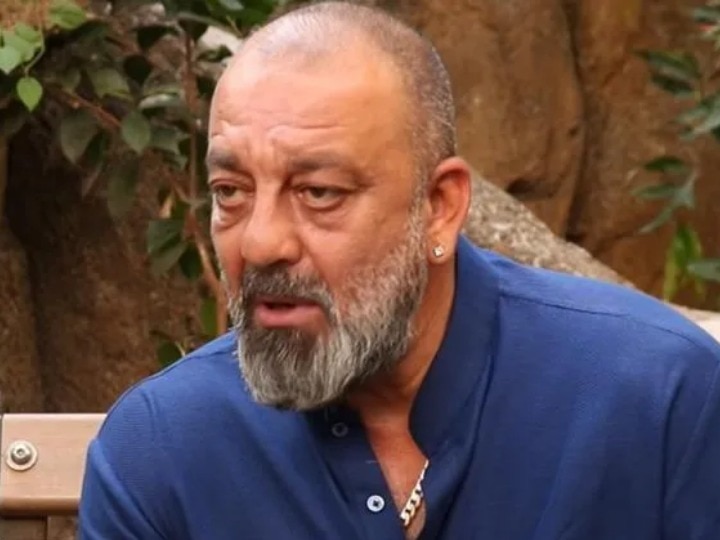 Sanjay Dutt had said in the chat show, 'We used to make paper bags there, these bags were made from newspaper waste. I used to get 20 paise per bag and I used to make 50 to 100 such bags in a day'. During the chat show, when Sanjay Dutt was asked how much money did you earn from these paperbags? So the actor said, 'For these three to four years, when I was there, I had earned around Rs 400-500'. Sanjay Dutt further told that he had given this money to wife Manyata Dutt after coming out of jail. The actor had said in the chat show that 500 rupees earned in jail is equal to 5000 crores for him.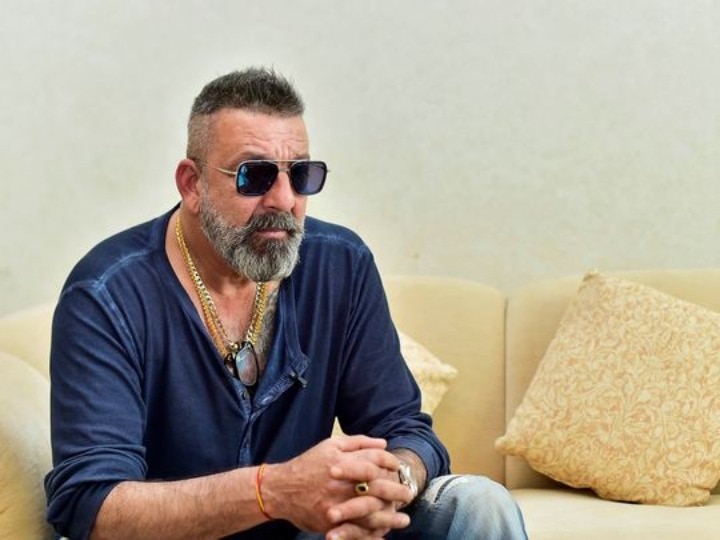 Let us tell you that Sanjay Dutt has been active in films since 2016 after coming out of jail. If we talk about Sanjay's upcoming films, then the actor will be seen playing supporting roles in the films Prithviraj, Shamshera, The Good Maharaja and KGF: Chapter 2 (KGF: Chapter 2).
Sanjay Dutt Cancer: Sanjay Dutt told how was his battle with cancer?
Relationship Tips: Manyata Dutt faces challenges in Sanjay Dutt's life together, know how to become a perfect wife

Reference-www.abplive.com