Anu Aggarwal Birthday: Anu Aggarwal, popularly known as the Aashiqui Girl of Bollywood, is celebrating her 53rd birthday today. Anu made her debut at the age of 21 with the film Aashiqui. This film changed Anu's life overnight. People were fascinated by her beauty and used to queue outside her house for hours to get a glimpse of her, but suddenly something happened that changed Anu's life.
Actually, in 1999, Anu became a victim of a dangerous car accident in Mumbai. His life was saved in this accident. Anu suffered severe injuries and was admitted to the hospital. Anu fought the battle of life with death for 29 days. According to media reports, when Anu regained consciousness, her memory was completely lost and she could not remember anything.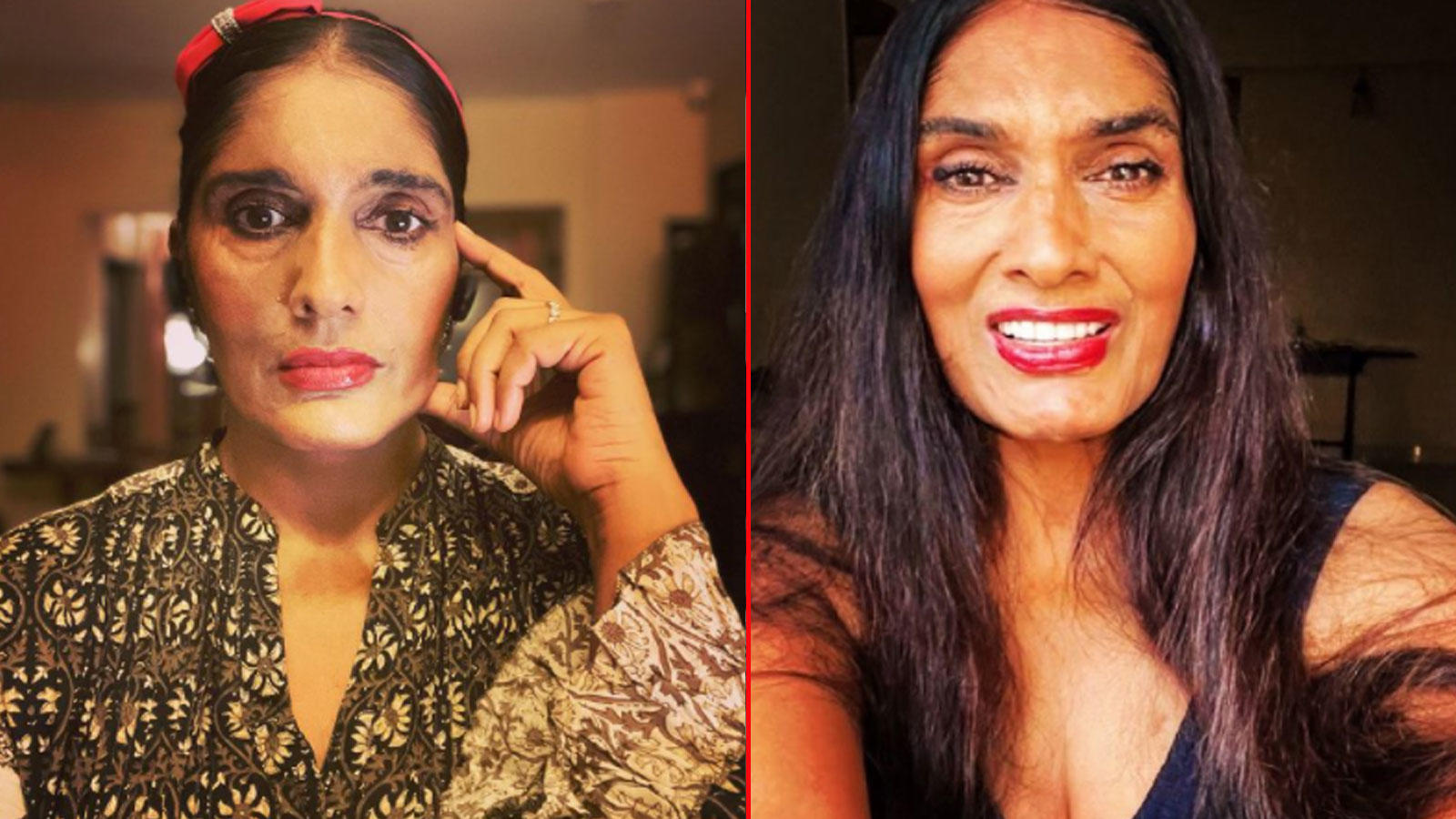 Anu was treated for four years and after that her memory came back to some extent. Now Anu is quite fine but it took a long time for her life to get back on track. Anu cured herself by taking refuge in yoga and spirituality and now she herself has become a yoga teacher. In an interview, Anu had talked about her life and said, after an accident in 1999, I went into a coma. Before the accident, I used to live in an ashram where I had a spiritual name.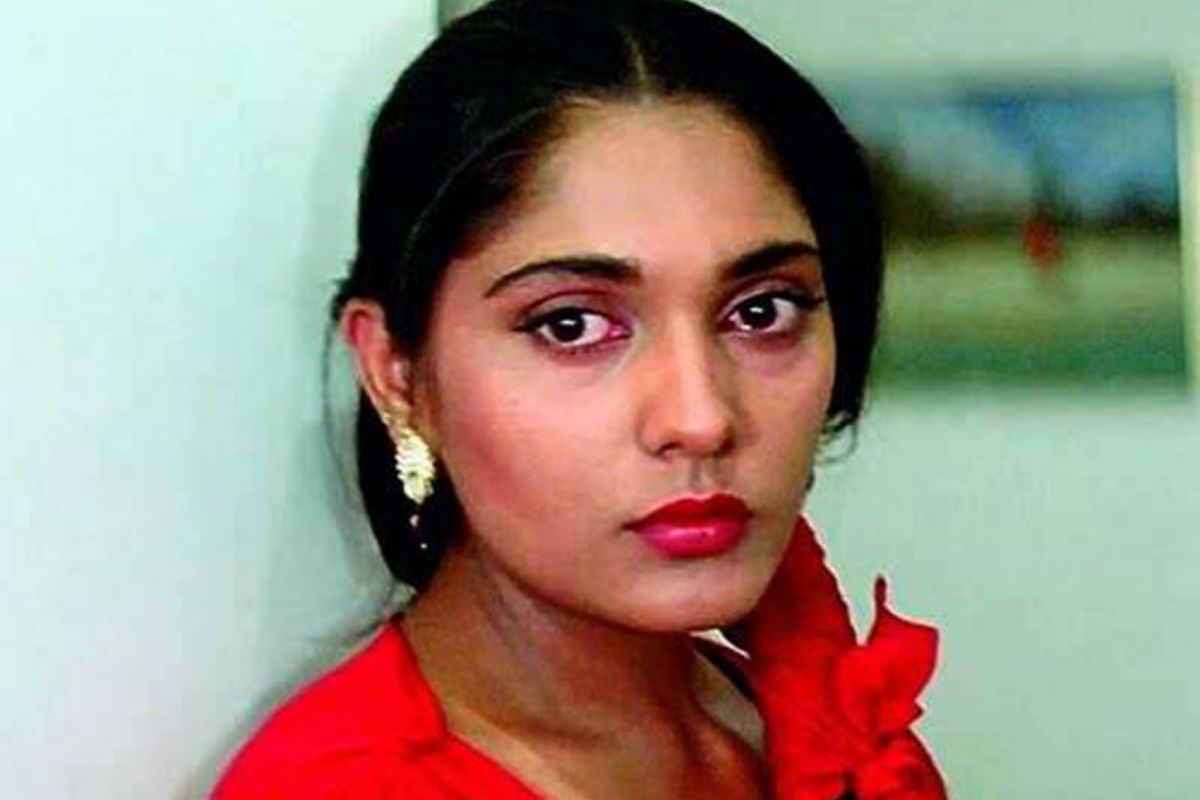 After the accident, I could not remember anything but could remember my spiritual name. In 2001, I retired and got my head shaved. In 2006, I came in front of the world and started meeting people. After the accident, I had forgotten to apply lipstick and my 'before' and 'after' no makeup pictures were all over. I got in shock.
Salman Khan Girlfriends: This actress had proposed to Salman Khan for marriage, the superstar broke her heart by saying this!
Salman Khan Bracelet: Why Salman Khan has been wearing this blue colored bracelet on his wrist for years? The shocking secret itself was revealed!

Reference-www.abplive.com