Lata Mangeshkar Biography: Bharat Ratna Lata Mangeshkar is India's most popular and respected singer whose tenure of six decades is full of achievements. Lata Mangeshkar's voice has graced the music world for more than six decades. India's 'Swara Kokila' Lata Mangeshkar has sung 30,000 songs in 20 languages. Hearing his voice, sometimes tears came to someone's eyes, and sometimes the soldiers standing on the border got support. Lata ji is still alone, she has devoted herself completely to music. He has been recognized as a playback singer in Indian cinema. Along with her sister Asha Bhosle, the biggest contribution of Lata ji has been in film singing.
Started singing at the age of five
Kumari Lata Deenanath Mangeshkar was born on 28 September 1929 in Indore, Madhya Pradesh. Her father Dinanath Mangeshkar was a skilled theater singer. Dinanath ji started teaching music to Lata when she was five years old. His sisters Asha, Usha and Meena also used to learn with him. Lata also studied with 'Aman Ali Khan Sahib' and later with 'Amanat Khan'.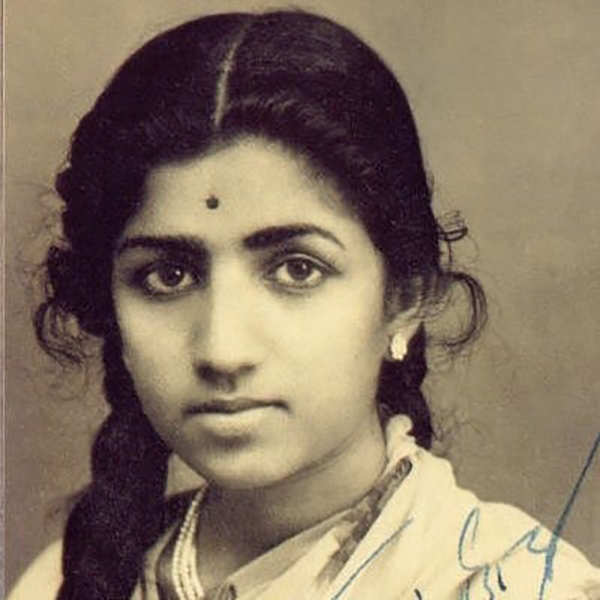 Lata Mangeshkar has always been an example of God's melodious voice, lively expression and incredible ability to understand things very quickly. Due to these characteristics, this talent of his was recognized very soon. But at the young age of five, you got the opportunity to act in a play for the first time. It must have started with acting, but your interest was only in music.
this man moved on
His father died in the year 1942. During this time she was only 13 years old. The owner of Navyug Chitrapat Film Company and his father's friend Master Vinayak (Vinayak Damodar Karnataki) took care of his family and helped Lata Mangeshkar to become a singer and actress.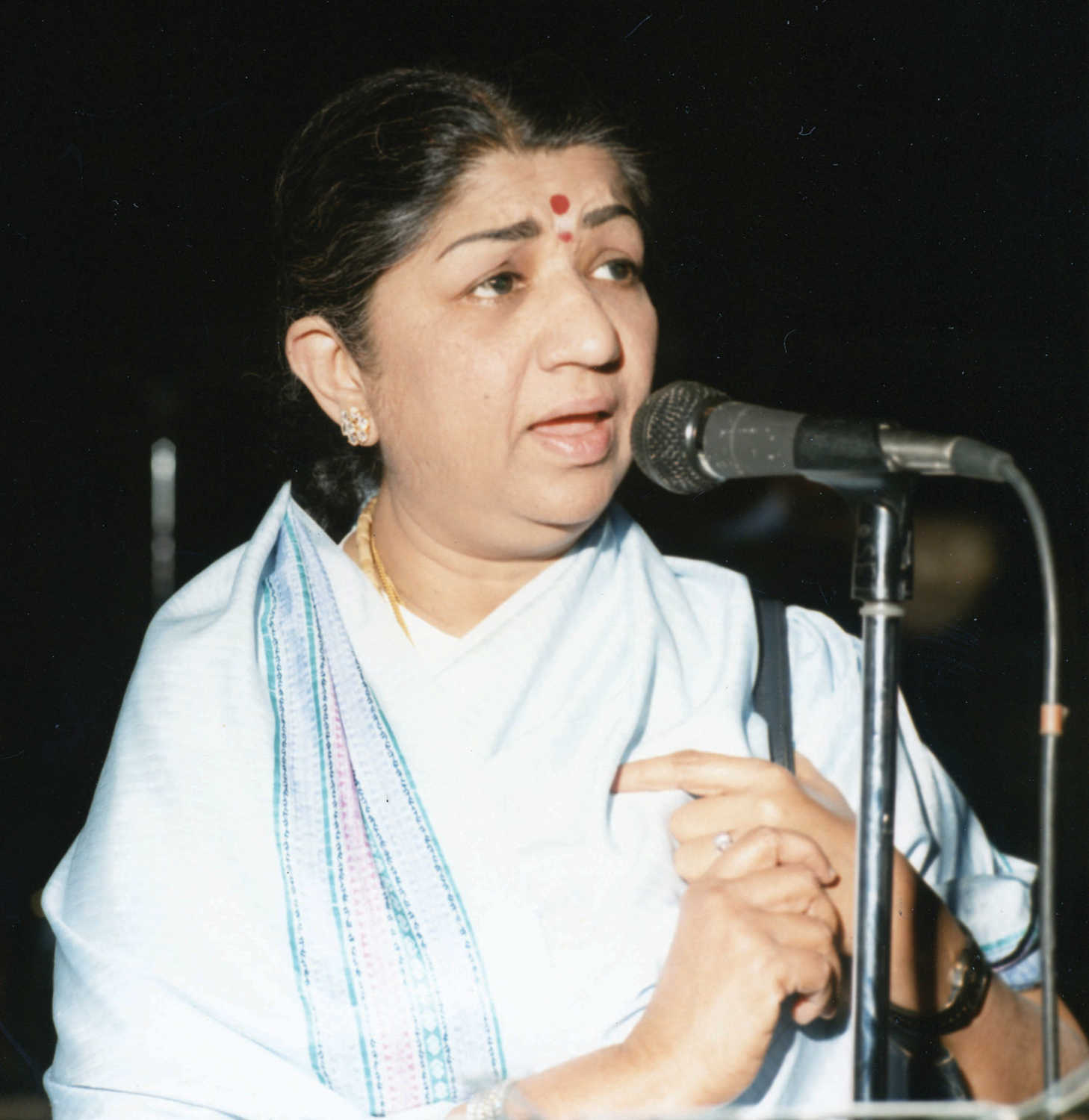 thin voice was the problem
Lata ji had to face many difficulties in making her place. Many musicians had initially refused to give you work due to thin voice. Lata ji was compared with Noorjaha, the famous playback singer of that time. But gradually you started getting work on the strength of your passion and talent. The amazing success of Lata ji had made Lata ji the strongest woman in the film world.
Lata Mangeshkar Records
Lata ji also has the distinction of recording maximum number of songs. Apart from film songs, you have also sung non-filmy songs very well. In 1945, Ustad Ghulam Haider took Lata to a producer's studio for his upcoming film in which Kamini Kaushal was playing the lead role. They wanted Lata to do playback for that film. But Ghulam Haider was disappointed.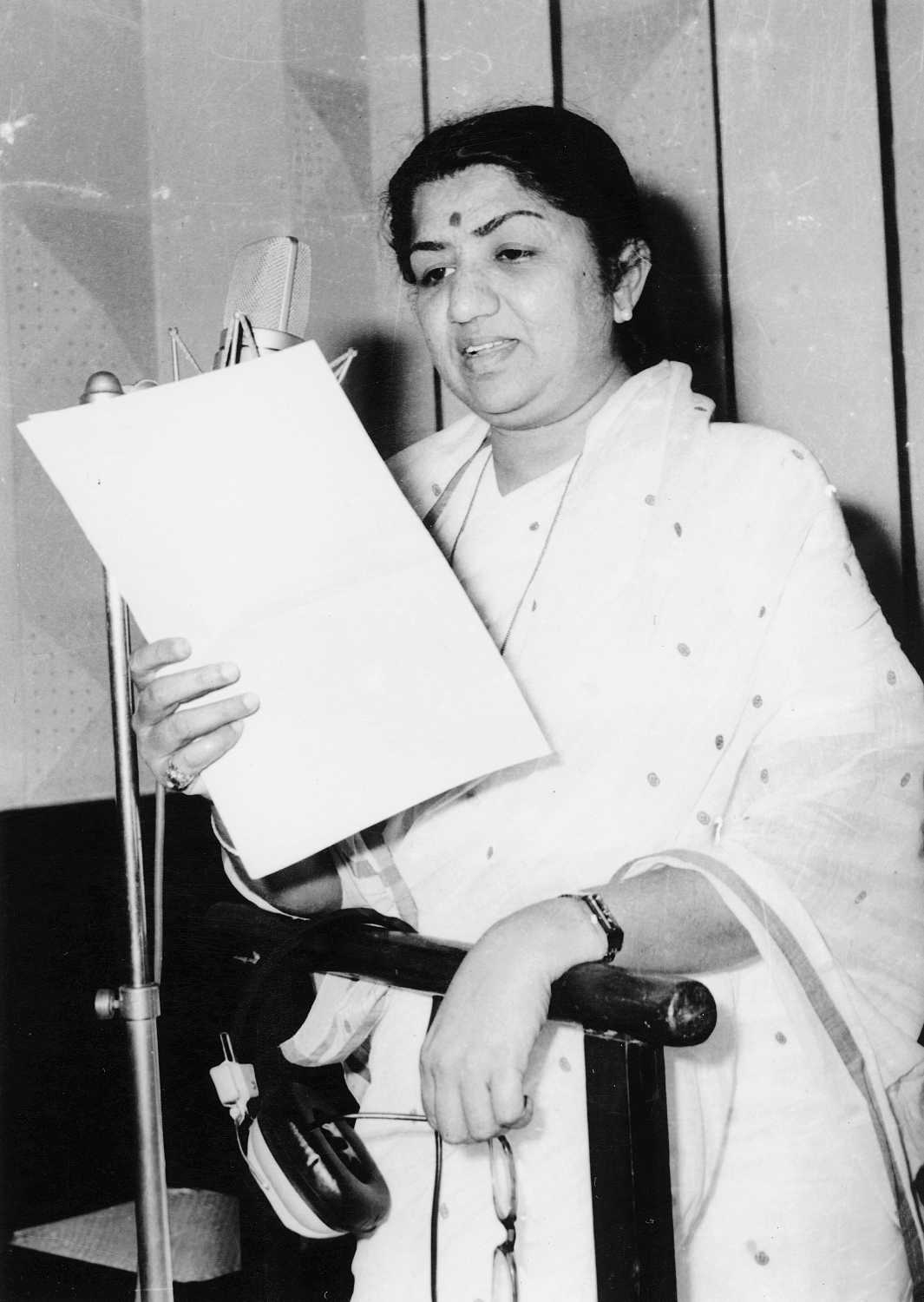 such a success
In 1947, Vasant Joglekar gave Lata a chance to sing in his film Aapki Seva Mein. Lata was discussed a lot with the songs of this film. After this, Lata proved herself with songs like 'Angrezi Chhora Chala Gaya' and 'Dil Mera Toda Hi Mujhe Kahin Ka Na Chhod Tere Pyaar Ne' from the film Mazboor. However, despite this, Lata was still looking for that particular hit. In 1949, Lata got such an opportunity from the song 'Aayega Aanewala' from the film 'Mahal'. This song was filmed on Madhubala, the most beautiful and popular actress of that time. The film was a huge success and proved to be very auspicious for both Lata and Madhubala. After this, Lata never looked back.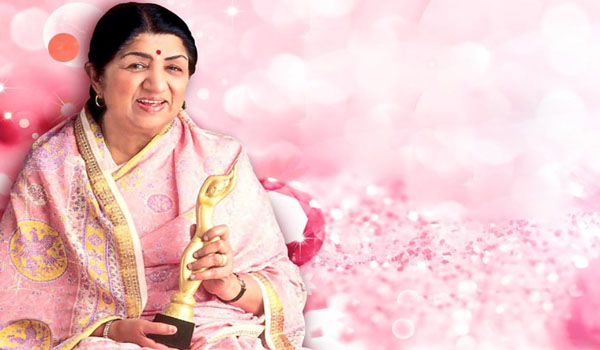 awarded with these awards
Filmfare Awards (1958, 1962, 1965, 1969, 1993 and 1994)
National Awards (1972, 1975 and 1990)
Maharashtra Government Award (1966 and 1967)
1969 – Padma Bhushan
1974 – Guinness Book Record for the most songs in the world
1989 – Dadasaheb Phalke Award
1993 – Life Time Achievement Award at Filmfare
1996 – Screen Lifetime Achievement Award
1997 – Rajiv Gandhi Award
1999 – NTR Prize
1999 – Padma Vibhushan
1999 – Lifetime Achievement Award by Zee Cine
2000 – I.I.A. F. Lifetime Achievement Award of
2001 – Stardust's Lifetime Achievement Award
2001 – India's highest civilian honor "Bharat Ratna"
2001 – Noorjaha Award
2001 – Maharashtra Bhushan
read this also:
Transformation! Two years ago, the famous actress got married, now it has started looking like this, what are you able to recognize
Spotted: Luggage in hand, anger on face, this Bollywood actress suddenly reached boyfriend's house in this style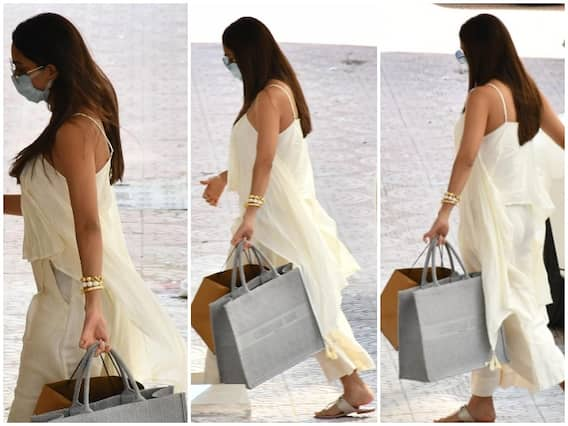 Reference-www.abplive.com