Tarzan of Bollywood Hemant Birje Now: There are many such stars of Bollywood who at one time earned a lot of name in the industry. But with the changing times, these faces got lost somewhere in the world of oblivion. One of them is the name of Hemant Birje. Hemant Birje was the first Tarzan of Bollywood, who acted as the lead character in the film 'Tarzan'. Today we tell you that where is Bollywood's Tarzan Hemant Birje and what is he doing today?
Hemant Birje, the Tarzan of Bollywood, won the hearts of everyone with his first film 'Adventures of Tarzan'. This film of his came in 1985. After this film became a hit, Hemant Birje got the line of many films. Hemant Birje has worked in many films like Veerana, Tehkhana, Commando, Lashkar. Apart from this, Hemant Birje was also seen in Salman Khan's film Garv: Pride and Honor.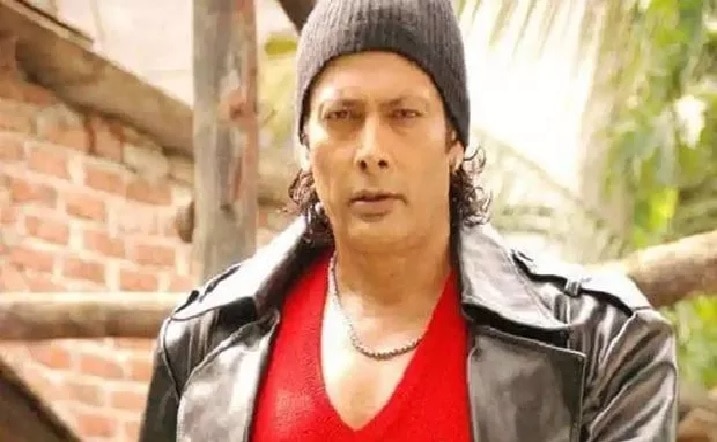 Where is Hemant Birje now
Apart from Salman Khan, Hemant Birje has also worked with Shahrukh. After a few years of working in the film Garv, there were reports that the actor was going through a financial crunch. Apart from this, Hemant Birje's car had an accident on January 11, after which he was once again in the headlines, although Hemant Birje had a minor injury in this accident. According to reports, his car rammed into a road divider near the toll plaza on the Mumbai-Pune Expressway.
Let us tell you that Hemant played the role of Tarzan in the film 'Adventures of Tarzan'. Bollywood actress Kimi Katkar was seen in the lead role with Hemant in the Tarzan movie. Very bold scenes were filmed between the two stars in the film. Before working in films, Hemant used to work as a security guard in Birjemumbai.
When Rekha got the title of 'National Vamp', people even darkened the poster
Bigg Boss 15: Abhijeet Bichukale misbehaves with Rashami Desai in front of the press, Salman Khan takes class

Reference-www.abplive.com