Janhvi Kapoor And Sara Ali Khan Unknown Facts: Sara Ali Khan and Jhanvi Kapoor are two young actresses of Bollywood. Both of them have made people crazy on the basis of their acting and beauty in a very short time. There is a great fan following of both Sara and Janhvi on social media. Fans are desperate to get a glimpse of him. Jhanvi and Sara are not only popular actresses but also famous star kids. Not only this, in real life also Sara Ali Khan and Janhvi Kapoor are each other's best friends forever. Often both of them are spotted enjoying vacation together.
In such a situation, their pictures also become fiercely viral. Not only this, let us tell you that the love story of these two (Sara And Janhvi Kapoor Love Story) is also quite unique. Actually, according to media reports, Janhvi Kapoor and Sara Ali Khan had dated two real brothers of the same house at one time. Although the relationship of both did not last long, but if everything went well, then both would have been Devrani-Jethani. According to media reports, his mother Sridevi was aware of this love story of Janhvi Kapoor.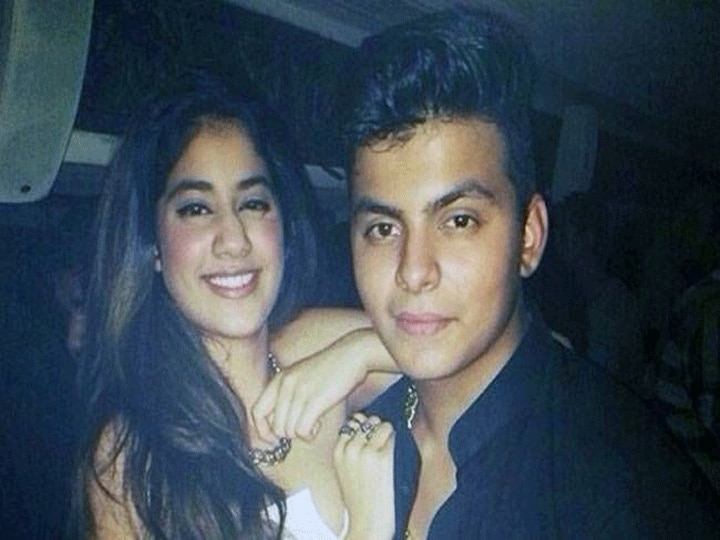 In such a situation, she did not want both of them to become the Devrani Jethani of the same house. Because of this, Sridevi advised her daughter to end the relationship. Janhvi Kapoor was dating Shikhar Pahariya, the grandson of well-known politician Sushil Kumar Shinde. At the same time, Sara Ali Khan was also dating Shikhar Pahariya's brother Veer Pahariya.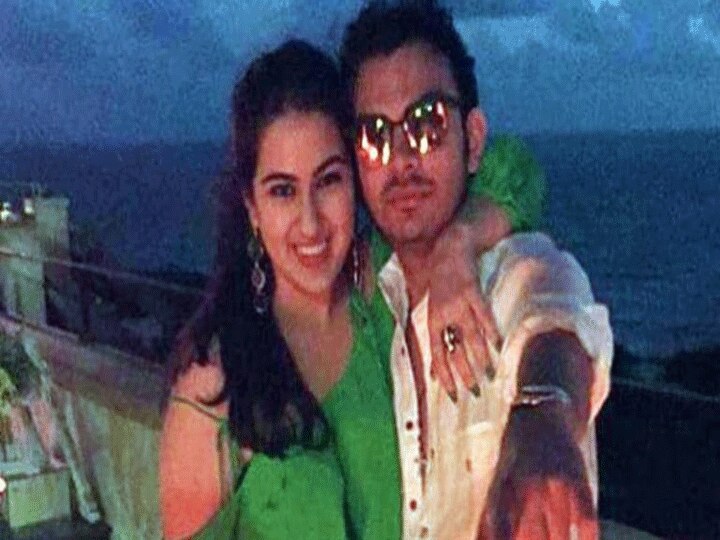 Also read:- Bigg Boss Tamil 5: Raju Jeyamohan did the show in his name, won this amount along with the trophy
If the relationship between the two had been maintained and later there was marriage, then Sara and Jhanvi (Janhvi Kapoor) would have become each other's brother-in-law and daughter-in-law in the relationship. Janhvi Kapoor broke up with Shikhar Pahariya by obeying her mother. At the same time, Sara also separated from Veer after some time. In such a situation, the relationship of both the actresses came to an end.
Also read:- Sacred Games Season 3: Anurag Kashyap is not making Sacred Games 3, reveals the fake casting call

Reference-www.abplive.com