Kareena Kapoor Khan Amrita Singh Bonding: The pairing of Kareena Kapoor Khan and Saif Ali Khan is one of the popular couples of the industry today. Today we will talk about Kareena Kapoor and will tell you how she reacted when the actress was asked about Saif's first wife Amrita Singh in a chat show.
Let us tell you that Amrita Singh has been the first wife of Saif Ali Khan. They were married in the year 1991. At the same time, they got divorced in 2004. Let us tell you that from this marriage, two children Sara Ali Khan and Ibrahim Ali Khan were born in their house.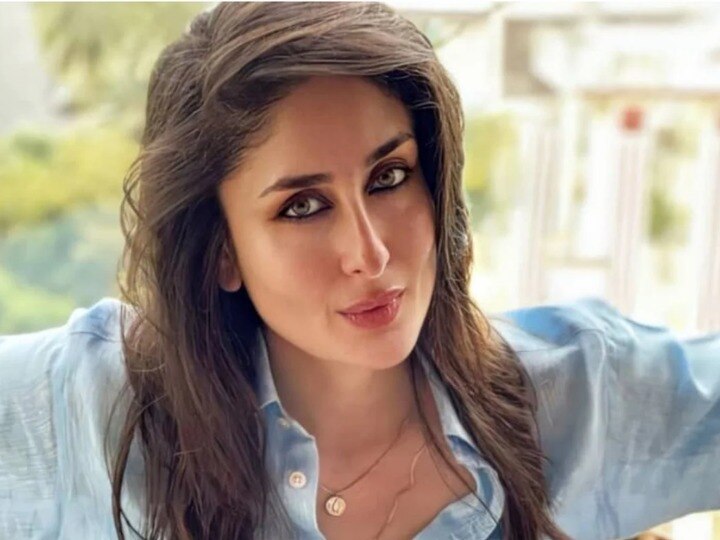 However, now talk about the chat show in which Kareena Kapoor Khan was questioned about Amrita Singh. It was a chat show Koffee with Karan, in which Karan Johar asked Kareena if she had ever met Amrita Singh. In response to this question, Kareena said, 'I respect him very much but we have never met, in fact Saif came into my life after many years of divorce from Amrita.' Let us tell you that after the divorce from Amrita in 2004, Italian model Rosa was entered in Saif Ali Khan's life.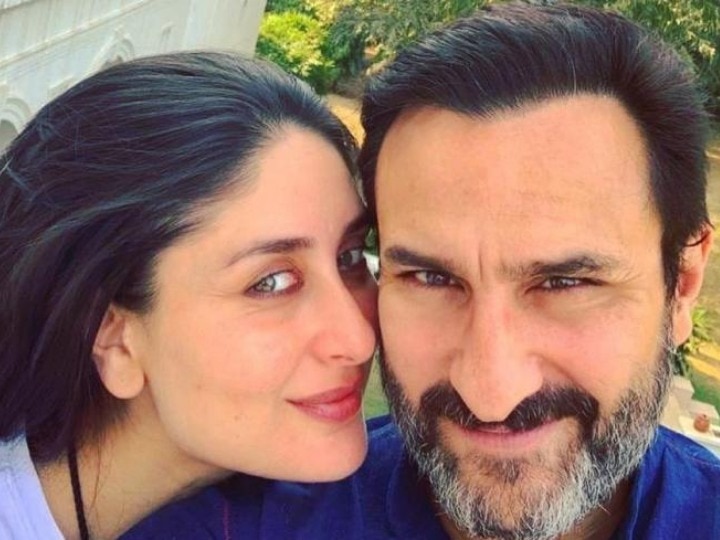 At the same time, in the year 2007-08, Saif had a breakup with Rosa and Kareena Kapoor Khan was entered in the actor's life. Saif and Kareena's closeness grew during the shooting of the 2008 film 'Tashan'. The film may have been a flop but Saif and Kareena became a pair after this film and after dating for a few years, they got married in 2012.
Saif Ali Khan Divorce: When Saif Ali Khan Said On Divorce With Amrita Singh, 'It Was The Worst Thing In The World'!

Reference-www.abplive.com