Bhabi ji Ghar Par Hain Cast: Today the talk of comedy TV serial 'Bhabiji Ghar Par Hain', which hardly anyone can stop laughing after watching. Today we are going to tell you about actress Shilpa Shinde, who played the role of 'Angoori Bhabhi' in this TV serial. Shilpa was associated with this TV serial from the beginning and the character of 'Angoori Bhabhi' played by her was also well liked by the audience. However, in 2016, Shilpa left it after a dispute with the makers of the serial.
Shilpa Shinde had told in an interview that what was the real reason behind this controversy. If Shilpa is to be believed, she had talked to the makers to increase her fees, on which things got worse and the actress had made up her mind to leave the serial.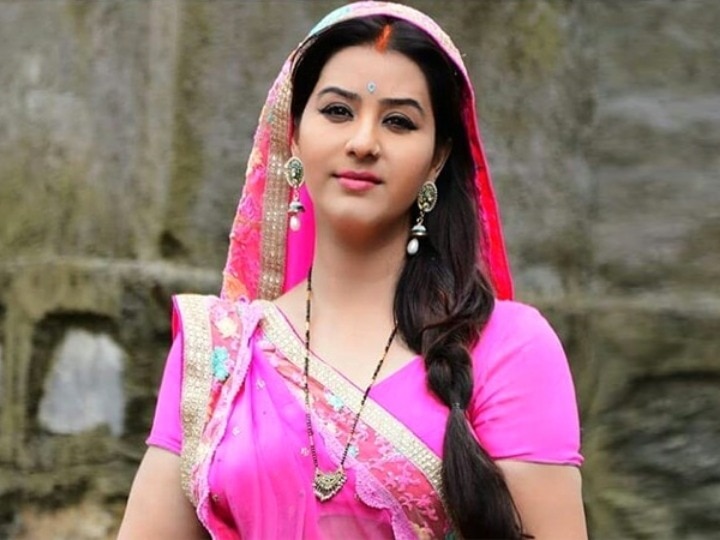 Shilpa had said, 'What did I ask for? I worked very hard for this serial and the character of Angoori played by me also became very famous. Seeing my status, I had asked for 'Per Day'. Shilpa further says, 'What was wrong in this? It was a small issue which could have been easily resolved but the makers made it a huge one.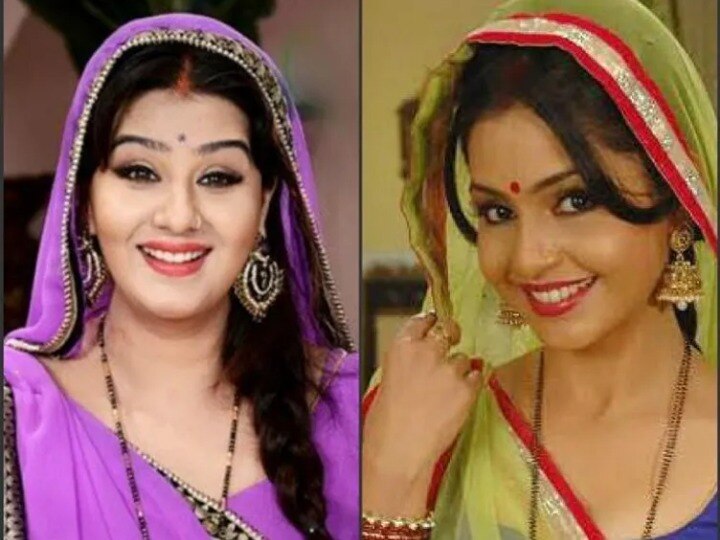 Let us tell you that after Shilpa Shinde left this serial, the makers brought Shubhangi Atre as her replacement in 'Bhabi Ji Ghar Par Hain'. According to media reports, Shilpa had also accused Shubhangi of being a copy cat then. However, on all these allegations, Shubhangi had said that she is only playing a character and not copying Shilpa.
Bhabiji Ghar Par Hain: When Shilpa Shinde had said 'copycat' after seeing the role of Angoori Bhabhi, Shubhangi Atre gave such a strong answer!

Reference-www.abplive.com