Adele's Las Vegas Residency Doomed? They say that the singer's residency in Las Vegas was destined for failure because she had fallen out with the set designer. REALLY? Yep.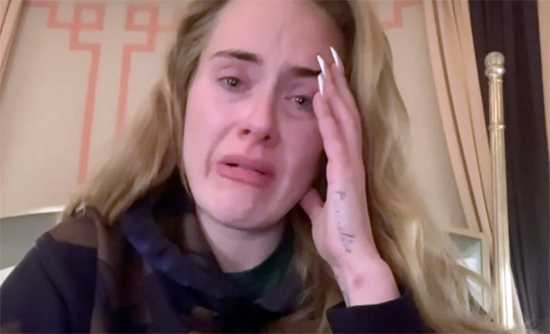 Sources close to the British singer told The Sun that the residency – which began January 21 through mid-April – was headed for disaster amid Adela's "explosive fights" with A-List set designer Esmeralda Devlin.
"Even though the set cost millions, Adele was unhappy with the result, and she made her feelings very clear to Es," said the insider.

"(Adele) was already nervous and the fight sent her into a panic spiral because she was desperate for everything to be perfect," the source continues, noting that Devlin also worked on Adele's world tour in 2016.
A second source claimed that the alleged clash between them came amid "infinite changes" to the set and order.
"There was no real clarity of what Adele wanted for the show because of the endless changes that were being made to the production," the source said.
It was said that Adele felt a lot of pressure to go out with something extravagant, although she likes a minimalist presentation. So there was this constant bounce back and forth between the two versions of the show, and that led to some explosive fights.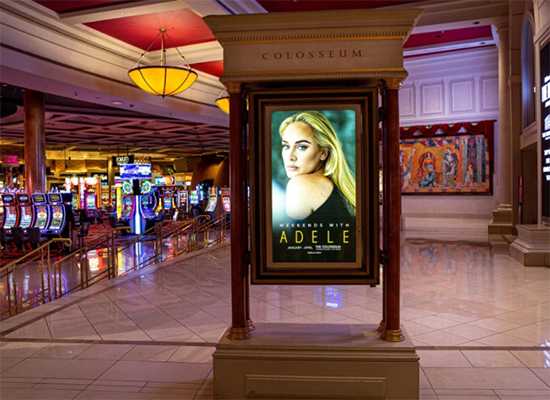 The source went on to explain that while most shows have "teething problems," allegedly "there was a feeling for some time that these shows were headed for disaster."
"It's well known that Adele suffers a lot from anxiety when it comes to performing live, so it's hard to imagine her if she wasn't happy," the source added.
Adele recorded a video crying and apologizing to fans for postponing her performances at her "Weekends With Adele" residency at Caesar Palace in Las Vegas due to Caca 19.
Sources told the Daily Mail earlier that there was "tension" between Adele, the managers and the concert venue, when the "perfectionist" singer was asked to sing "Skyfall" with a 60-strong choir. The outlet reported that Adele was looking to keep introductions more low-key and all her voice.
So, Adele's Las Vegas residency doomed?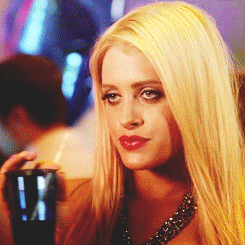 Reference-www.farandulista.com