Kanye West y Julia Fox debutan en el Paris Fashion Week… all lined in jeans. Hey Kanye, Britney and Justin did it first! This would be the first red carpet that they go as a couple since they started the circus to go out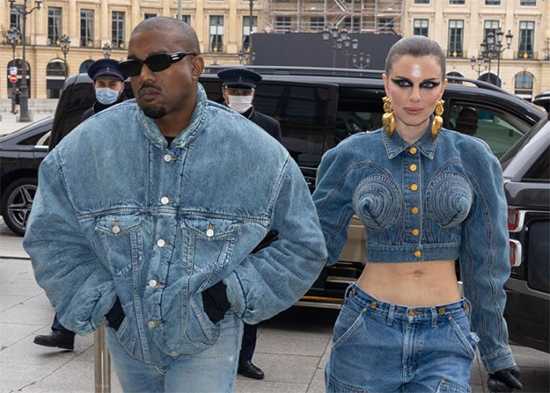 Kanye and his "new girlfriend" Julia Fox, arrived at the Kenzo Men's Fall/Winter 2022/2023 show all dressed in jeans, their outfits matched because they are the couple of the moment… Kanye wore giant boots and black gloves and Julia dressed up by Kim Kardashian. WTF? LOL! The Fox look is by Schiaparelli, her earrings are from the Ready-To-Wear Spring/Summer 2022 collection, designed by Daniel Roseberry.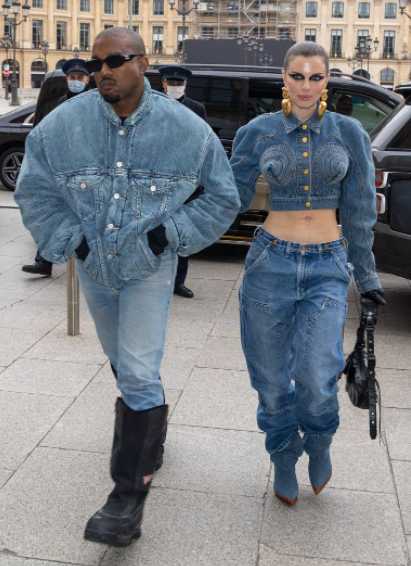 At the show, West was in the front row alongside Pharrell Williams and J Balvin.
By the way, according to CosmopolitanJulia said on a podcast that she finds it funny that people say she dates Kanye for money and attention, but she doesn't care. She has dated many millionaires before.
"It's funny that I'm getting all this attention, but I don't really care," Fox said. "People are like, 'Oh, you're just in it for the fame, the attention, you're in it for the money.' Honey, I've dated billionaires my entire adult life, let's face it."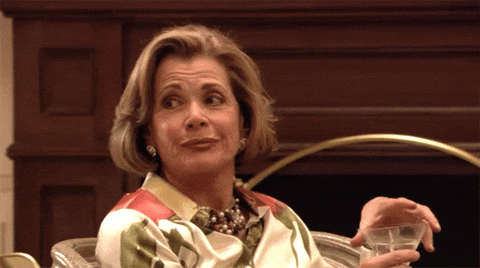 Of course, she invites everyone to watch her movie and read her book. That excites her more than the attention… Bahahahahaha. Sure!
So, Kanye West and Julia Fox debut at Paris Fashion Week… lined with jeans.

Reference-www.farandulista.com