Arbaaz Khan Malaika Arora Divorce: The news of Malaika Arora and Arbaaz Khan's marriage to divorce had made a lot of headlines. Let us tell you that Malaika and Arbaaz were married in the year 1998 and they got divorced after 19 years i.e. in 2017. In an interview after her divorce from Arbaaz, Malaika herself had told how her experience was about it. According to Malaika, this was the most difficult time of her life.
According to Malaika, this decision of hers was going to have an effect not only on the two families but also on her son. Malaika says that she was also worried about whether she would be able to continue her work or not. According to Malaika, the moment of divorce was the lowest period of her life. The actress says that, 'Everyone advised me not to divorce Arbaaz, there was no one who said that your decision is right and you should get divorced'.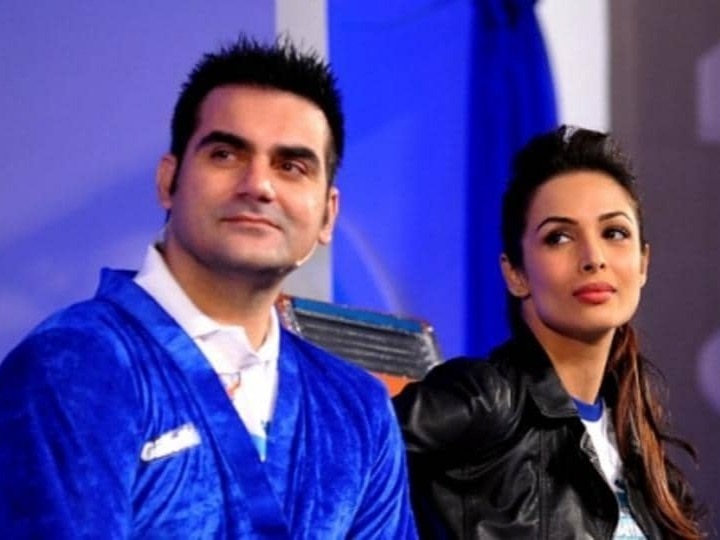 Malaika further says, 'Even the night before the divorce, my family members were asking me, have you thought properly?' Malaika says that I can understand that people who care about you also worry about you. Let us tell you that after all, Arbaaz and Malaika had thought it better to separate from each other and get divorced with mutual consent.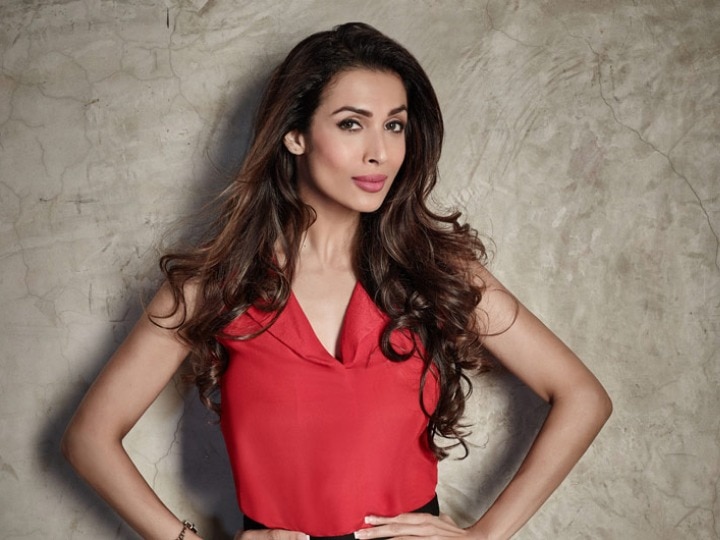 If we talk about today, then Malaika Arora has been in a serious relationship with actor Arjun Kapoor for a long time. There itself. Arbaaz Khan is also dating Italian model Giorgia Andriani. Arbaaz and Georgia are often seen together.
Watch: Terence Lewis broke his mouth after watching Malaika Arora dance to the song 'Ram Chahe Leela'

Reference-www.abplive.com