Actress Shilpa Shetty Kundra was kissed by Hollywood actor Richard Gere during an event in Rajasthan in 2007, after which the actress was accused of spreading obscenity in a public place. Now after 15 years, the court has pardoned Shilpa in this case. They have been freed from crime.
According to Metropolitan Magistrate Ketki Chavan, Shilpa Shetty had clarified her position soon after the incident. After considering the police report and the documents produced, the magistrate was satisfied that the allegations against Shilpa were baseless and hence acquitted.

After this incident that happened in 2007, two cases were registered against the actors in Rajasthan and one case in Ghaziabad on the charges of obscenity. His plea to transfer the case to Mumbai was reportedly allowed by the Supreme Court in 2017.
On the other hand, Shilpa Shetty, through advocate Madhukar Dalvi, applied for discharge under sections 239 (discharge after consideration of police report and documents) and 245 (discharge after consideration of evidence) of the CPC.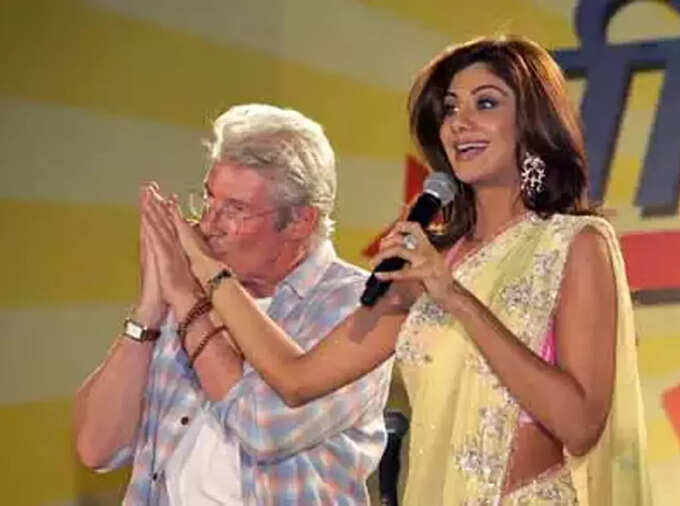 Let us tell you that in 2007, Shilpa Shetty had participated in an event organized to spread awareness about AIDS. In this event, actor Richard Gere caught Shilpa Shetty and kissed her in public. There was a lot of controversy on this matter at that time and an Indian court had issued an arrest warrant against Shilpa Shetty.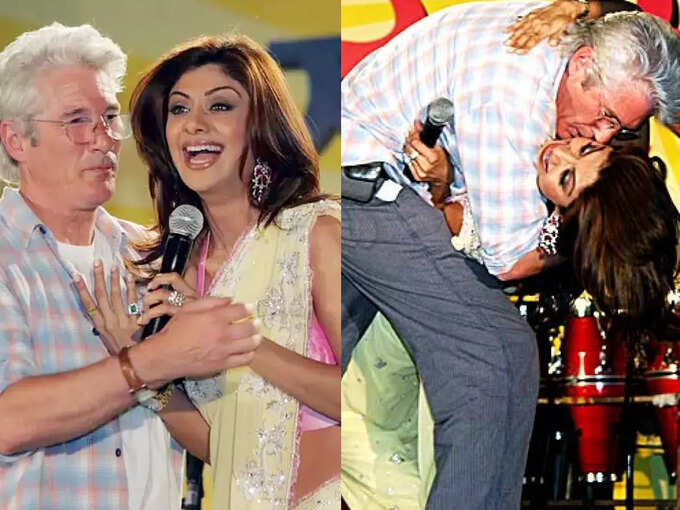 Shilpa Shetty, Richard Gere



Reference-navbharattimes.indiatimes.com