Travis Barker would die for Kourtney. The Blink-182 drummer shared a message telling Kourt "I Would Die 4 U." Awwww…korny! LOL!
The couple who have been engaged since October, publicly declared this Saturday on Instagram, that they would die for each other. You know, Rome & Juliet style, they are so original!!
"I Would Die 4 U" Travis wrote alongside a pic of them kissing.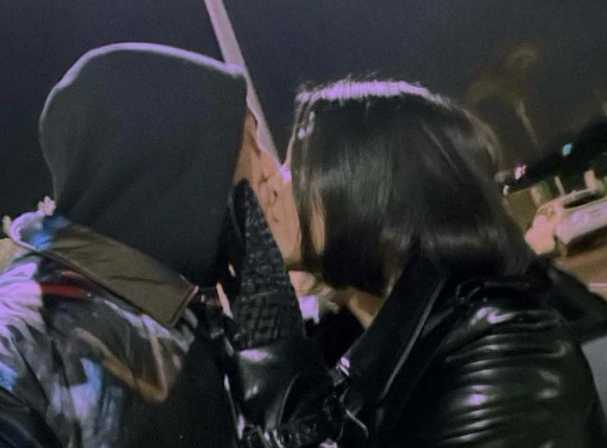 Kourtney replied "You, I Would Die for you" in the comments.
The Kardashian also took to her Insta to share two throwback pics of her with Barker, 46, in the background. "June 2018," Kourt wrote. Travis commented on the post twice, first with "Soulmates" and then "meant to be." Bahahahaha… sure!
Whatever! Travis Barker would die for Kourtney, Kourtney would die for Travis. They remember when the momager said that it made her uncomfortable to see them smooching everywhere. SAME!!!! All of his displays of love are… Gosh, too much, ok? They are competing with Megan and MGK… let's see who gives more CRINGE! I say, KRINGE!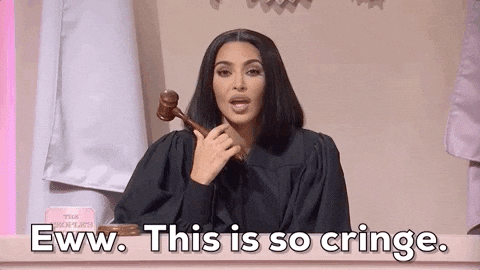 Reference-www.farandulista.com