Divyanka Tripathi Sharad Malhotra Break Up Details: Famous small screen actress Divyanka Tripathi is a well-known name in every household today. Divyanka has been in the limelight due to her superb acting as well as personal life. Let us tell you that Divyanka got popularity from the TV serial 'Banoo Main Teri Dulhann'. Discussions of her affair with Sharad Malhotra, who was Divyanka's co-star in this TV serial, were common at one time. According to the news, both these stars were in a very serious relationship for a long time. However, after that they had a breakup.
According to the news, the breakup with Sharad shook Divyanka Tripathi to the core. Talking about this breakup, Divyanka herself said in an interview, 'It was a very difficult time, I used to cry inside and the biggest thing I could not even reveal it to anyone outside, especially during the shooting. During this, I had to control my emotions a lot but I used to cry.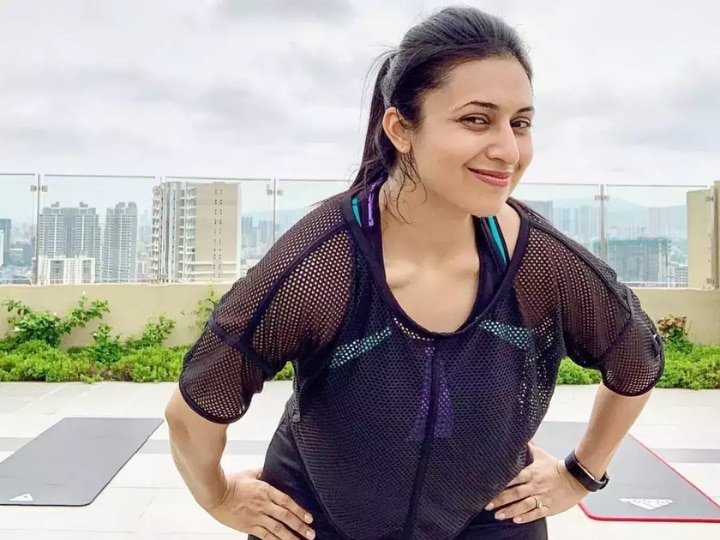 Divyanka further says, 'There was a storm inside. I had also fallen ill, even I had a problem of food poisoning, by now the people around me started to understand that something is wrong in my life.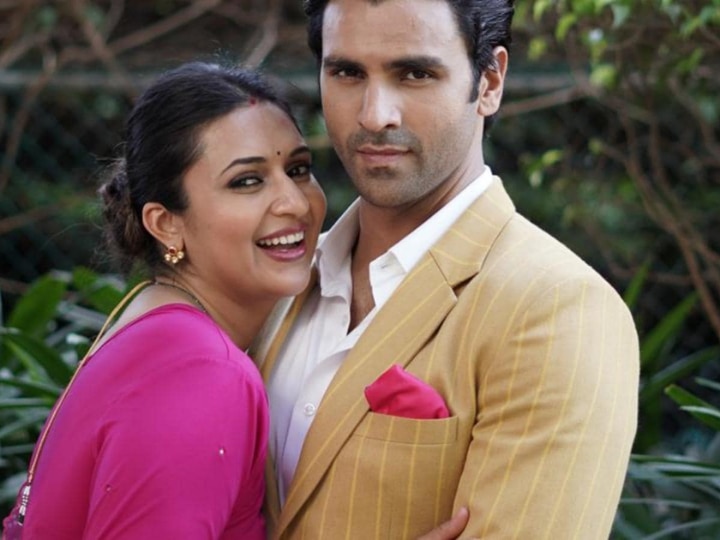 Divyanka Tripathi says that after this I got fractured and all the negativity kept going. Explaining the reason behind how this happened, Divyanka says, 'I was dealing with my fracture, fulfilling professional commitments and handling many things at once. That's when I understood one thing that when I am dealing with all these things alone then what is a breakup. Let us tell you that Divyanka is married to actor Vivek Dahiya.
Divyanka Tripathi Breakup: When the 8-year-old relationship with Divyanka Tripathi broke up, this TV actor had said- On hearing the name of marriage…
Divyanka Tripathi Break Up: When Divyanka was in pain after her breakup with Sharad Malhotra, said- 'I was stupid'

Reference-www.abplive.com