Saif Ali Khan Amrita Singh Divorce: Saif Ali Khan and Amrita Singh are not together today. They were married in the year 1991. At the same time, they got divorced in the year 2004 after 13 years of marriage. However, today we are going to tell you an anecdote related to the life of Saif Ali Khan, which had once made a lot of headlines. This whole incident is related to the success party of the film 'Main Khiladi Tu Anari', about which Saif Ali Khan himself had mentioned in an interview.
In fact, after the success of the film 'Main Khiladi Tu Anari', Saif went to party with some of his friends in a club, while this incident happened with him. According to Saif, when he reached this nightclub, two girls came to him and asked to dance together, these girls were accompanied by their boyfriends.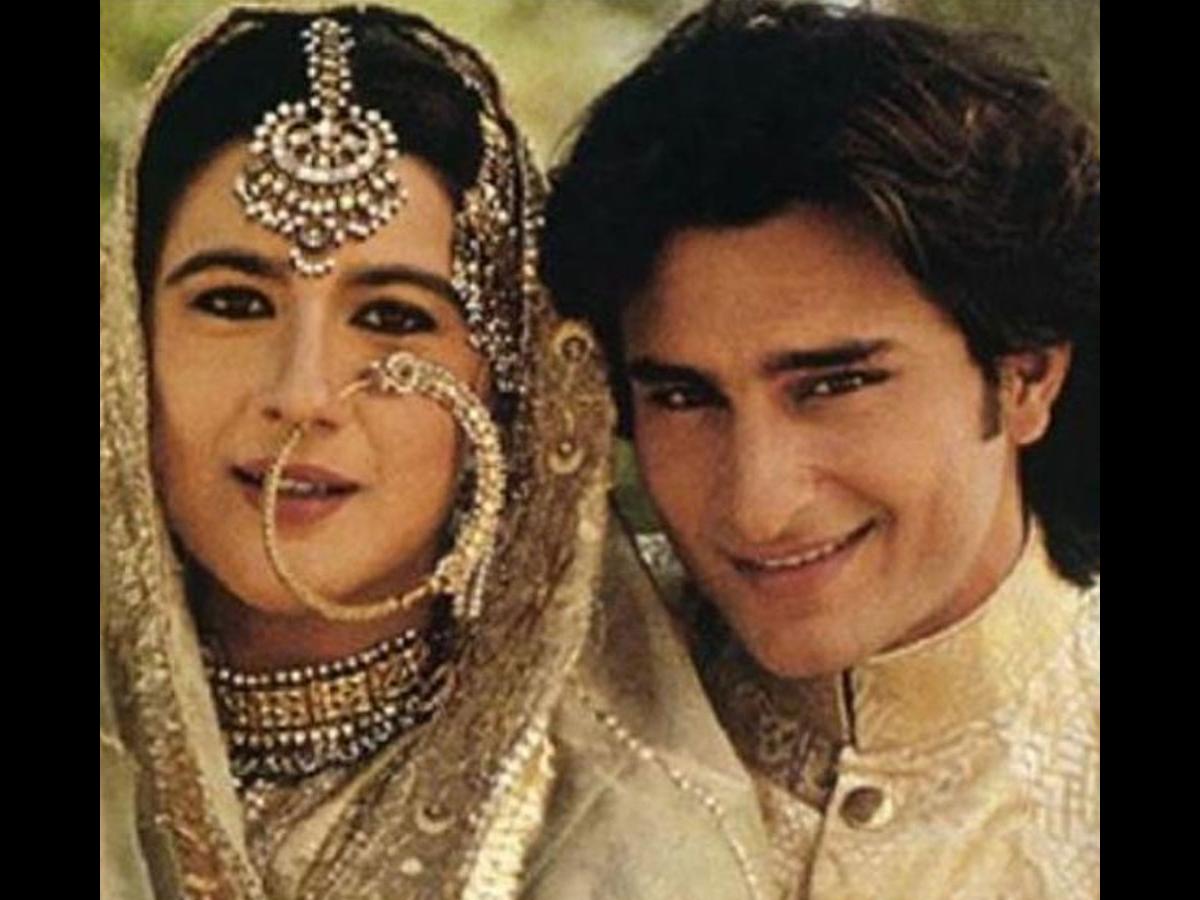 According to Saif, he refused to dance with these girls. Also asked the boyfriends of these girls to explain to the girls. If the actor is to be believed, then the boyfriend standing with one of the girls did not agree with this thing and he said, 'Your face is very good, I am going to spoil it, saying that he punched me hard on the forehead.'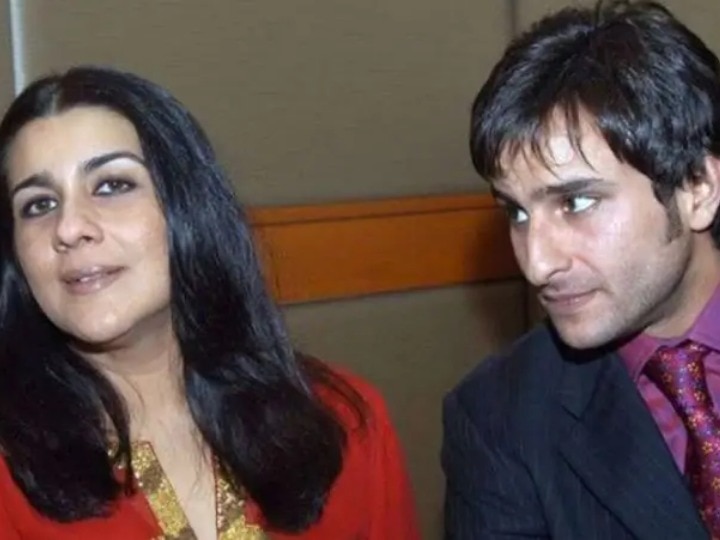 Saif Ali Khan says that he did not want to give much importance to this incident. This was the reason that he had not lodged any complaint with the police regarding this incident. According to Saif Ali Khan, Amrita Singh, who was his wife then, felt very bad about this incident, after which Said had to apologize to him.
Amrita Singh Affair: Amrita Singh was once a fan of Sunny Deol, but after knowing this truth, the ground had slipped under her feet!
Amrita Saif Divorce: When Amrita Singh had asked for crores of alimony after divorce, Saif had to say, 'I am no Shah Rukh Khan'!

Reference-www.abplive.com