In the year 2015, Vicky Kaushal's Masaan film was released. A song in this film was inspired by a few lines from a poem by Dushyant Kumar.
"You pass like a train, I tremble like a bridge…"
In the film, this song speaks about the feelings of Vicky Kaushal towards his girlfriend. A young boy, a smiling girl and seeing each other, the bubbles of love rising in the heart. When age is about to be deluded, why not tremble at all? What Vicky feels for this shudder in real life is Katrina Kaif. When Katrina gallops on the track of his heart, Vicky wakes up trembling like a bridge.
It is said that the love that starts with the eyes is the real love. In this song, the love that started from the eyes of the hero and the heroine reached the point and the talk went on. The love story of Katrina Kaif and Vicky Kaushal was also similar. The only difference was that the love that started with things reached the eyes and then the eyes never moved from each other. Both of them understood the gesture in their eyes and became each other's forever.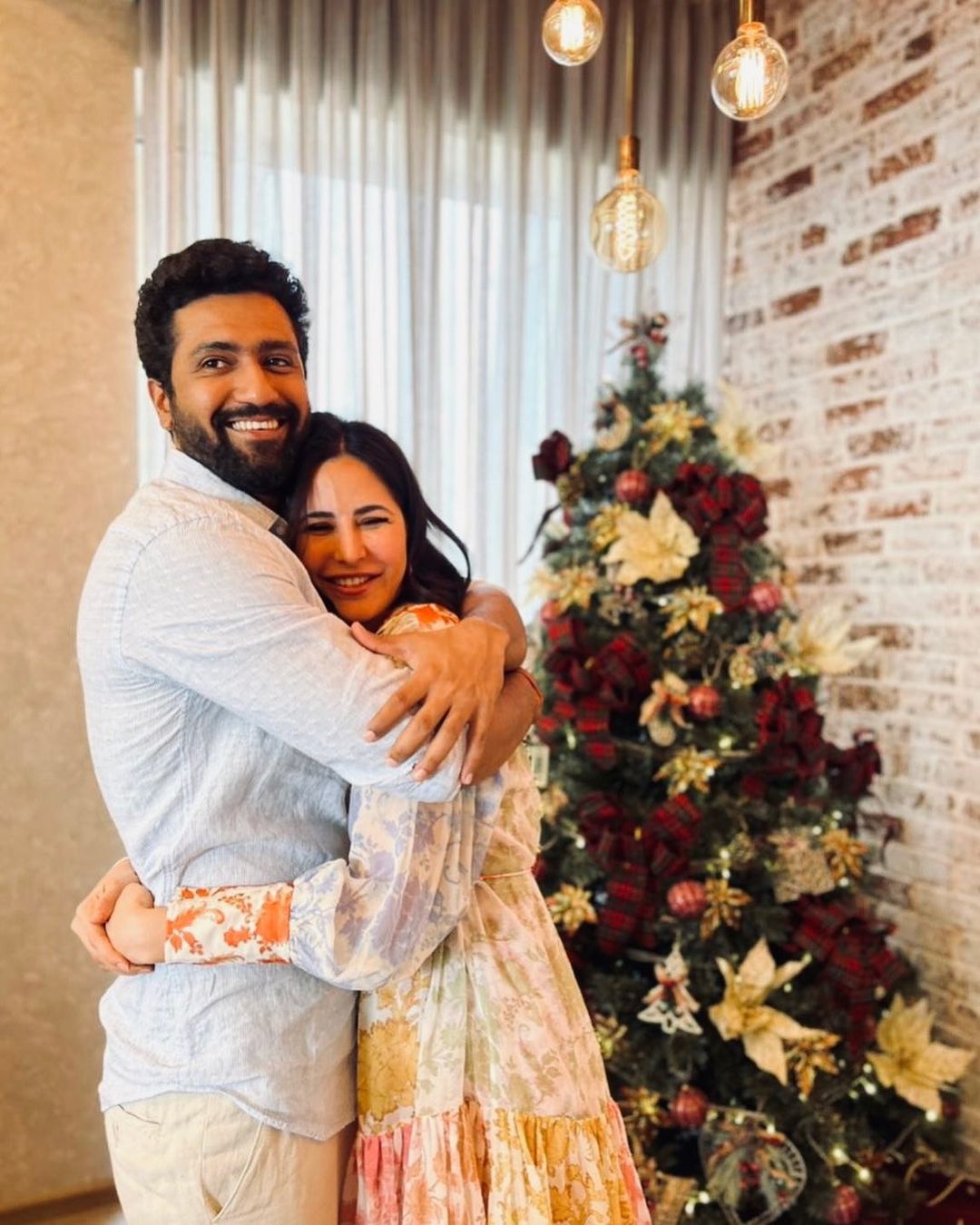 Till now there have been very few occasions when Vicky Kaushal and Katrina Kaif were seen together. Even before marriage and even after marriage, both often looked different. But what was always visible in Vicky Kaushal's eyes was Katrina. There is unfathomable love between the two which makes them each other's. Maybe that's why Vicky Kaushal says –
"I am like a bubble of water, if I think of you, I burst."
Also read: Vicky Kaushal is passing time away from Katrina Kaif after one and a half months of marriage, shared photos of Me Time

Reference-www.abplive.com