Malaika Arora Arbaaz Khan Divorce: Today, talk about Malaika Arora and Arbaaz Khan, whose pair was once called the power couple of the industry. Malaika and Arbaaz first met during a photoshoot. According to media reports, after being in a serious relationship for five years, they got married in the year 1998. From this marriage, a son Arhaan Khan was born to Malaika and Arbaaz. However, in the year 2017, Arbaaz Khan and Malaika Arora separated from each other, surprising everyone after 19 years of marriage.
However, today we will tell you what Malaika once thought about the family of her in-laws i.e. Arbaaz Khan. Malaika Arora herself said this on filmmaker Karan Johar's chat show Koffee with Karan. This has happened when Malaika and Arbaaz were not divorced and both had reached this chat show together.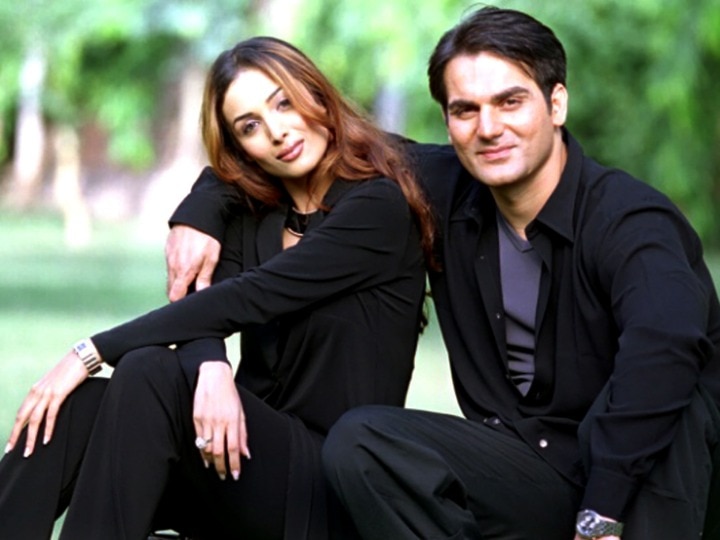 While praising Arbaaz Khan's family, Malaika said, 'My in-laws are very supportive and independent people. They are treated with utmost respect and dignity. If I get a chance, I would like to be the daughter-in-law of the Khan family again.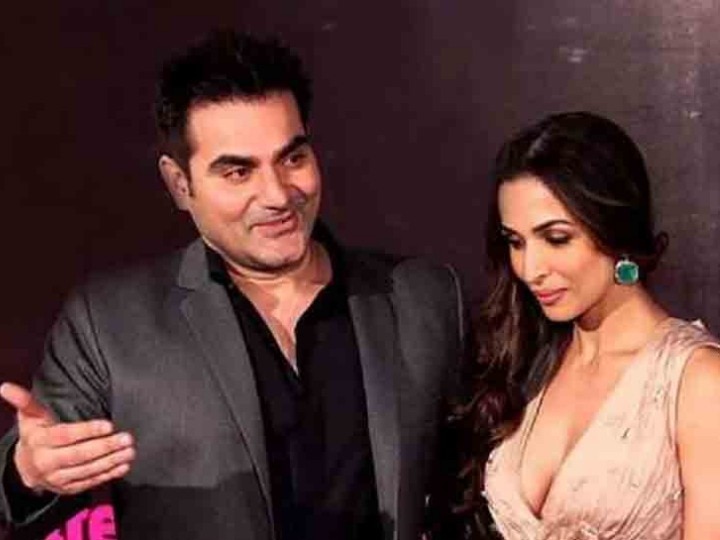 However, with the passage of time, the equation of Malaika and Arbaaz also changed and both later separated from each other. Let us tell you that today Malaika Arora is in a serious relationship with actor Arjun Kapoor. At the same time, Arbaaz Khan is also dating Italian model Giorgia Andriani.
Malaika Arora Divorce: After divorce from Arbaaz Khan, why did Malaika say- 'No one wants to be single and single'
Malaika Arora Divorce: Malaika was annoyed by this habit of Arbaaz Khan, the actor also told her this lack

Reference-www.abplive.com